Looking to get your green on for St. Patrick's Day? Its not too early to start thinking about it – March is just around the corner. Whether its a 5km run, or an event for the family, Vancouver has tons of St. Patty's events coming up! Here are three of our picks:
Celtic Fest
Dates: February 25 – March 17
Location: Various
Celtic Fest is back this year to celebrate everything good and green! If you happen to be busy on St. Patrick's Day, but still want to celebrate, look no further. Celtic Fest has shows starting February 25 up until St. Patrick's Day, featuring live music. Check out their site for locations and showtimes.
Irish Family Day
Date: March 11
Location: The Blarney Stone
The Blarney Stone is possibly Vancouver's best known Irish hospot. Yes – normally it is a pub – but The Blarney Stone promises fun for the whole family! Featuring face painting, Irish dancing, and silt walkers, grab brunch with the family anytime between 11am – 3pm. If you're interested in other Irish events they're hosting, check out Irish Appreciation Night on March 12, and Irish Trivia on March 14.
St. Patrick's Day 5km Run
Date: March 17
Location: Stanley Park Pavilion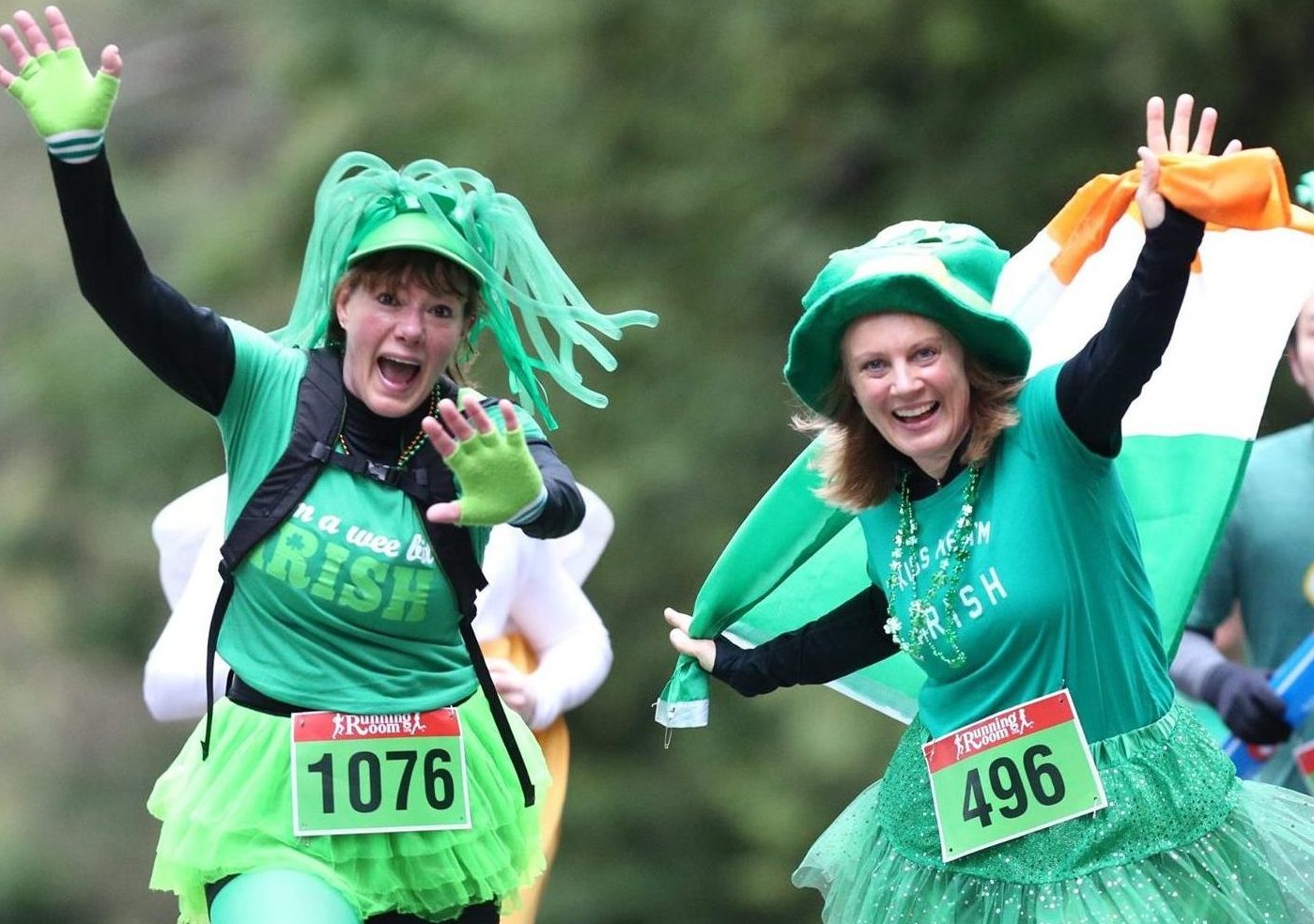 If you're looking to do something more active to celebrate St. Patty's, try BMO's 5km run. The run takes place in side Stanley Park, starting at Pipeline Road and ending at the Stanley Park Pavillion. Don't miss the after party at Granville Island Brewery featuring green beer! Registration is currently open until March 12th.
What are your plans for St. Patrick's day? Let us know in the comments below!
Written by James Hsin – Client Care Manager
James is currently going into his 4th year at kinesiology at UBC, and grew up a relatively active individual. He has been training primarily in Muay Thai for the past 4 years, training with champions and beginners alike. James is a firm believer that exercise should be like playing around – it's better if its fun! James hopes he can share how his fitness journey has encouraged him to grow, and hopes to inspire you to do the same.